TO BE "TIME RICH"
Sometimes we fly hundreds of miles, spend thousands of dollars, attend fairs to meet the right person in business life. We have dozens of dinners, dozens of lunches.
We do all this to take our business to the next level by meeting with the right person or a company.
We introduce you to 12 people who will provide maximum benefit to you and your business, with our artificial intelligence supported technology and unique concept in our events, which are specially prepared for your industry, focused on quality rather than crowd, and where participants are carefully selected.
Moreover, we offer you the opportunity to do this by participating in our events online or physically if you wish.
As Oniki, you cannot buy with money;
We promise the most valuable thing: TIME
Our aim is very clear; To change the world by giving you the most productive and most enjoyable event experience you have ever attended.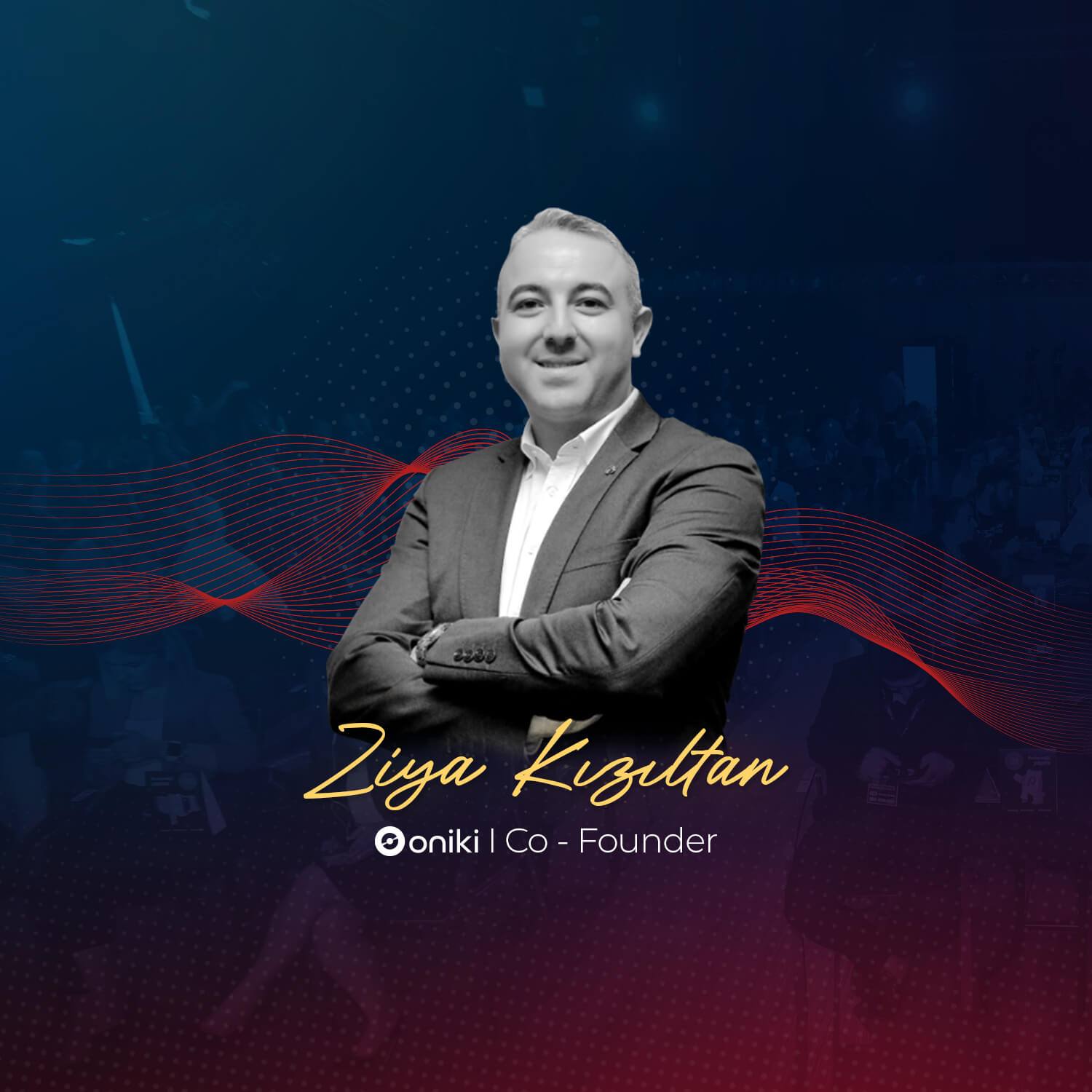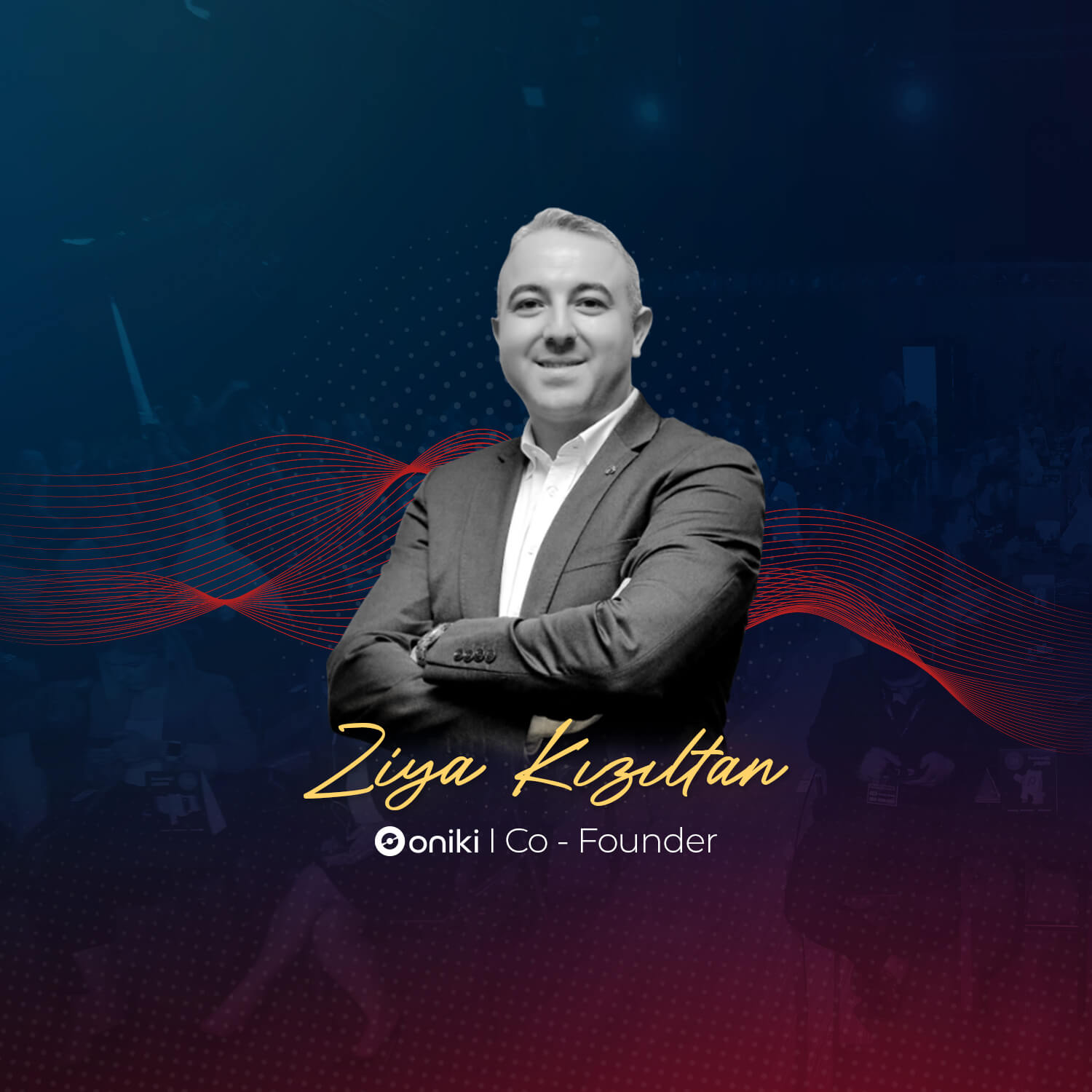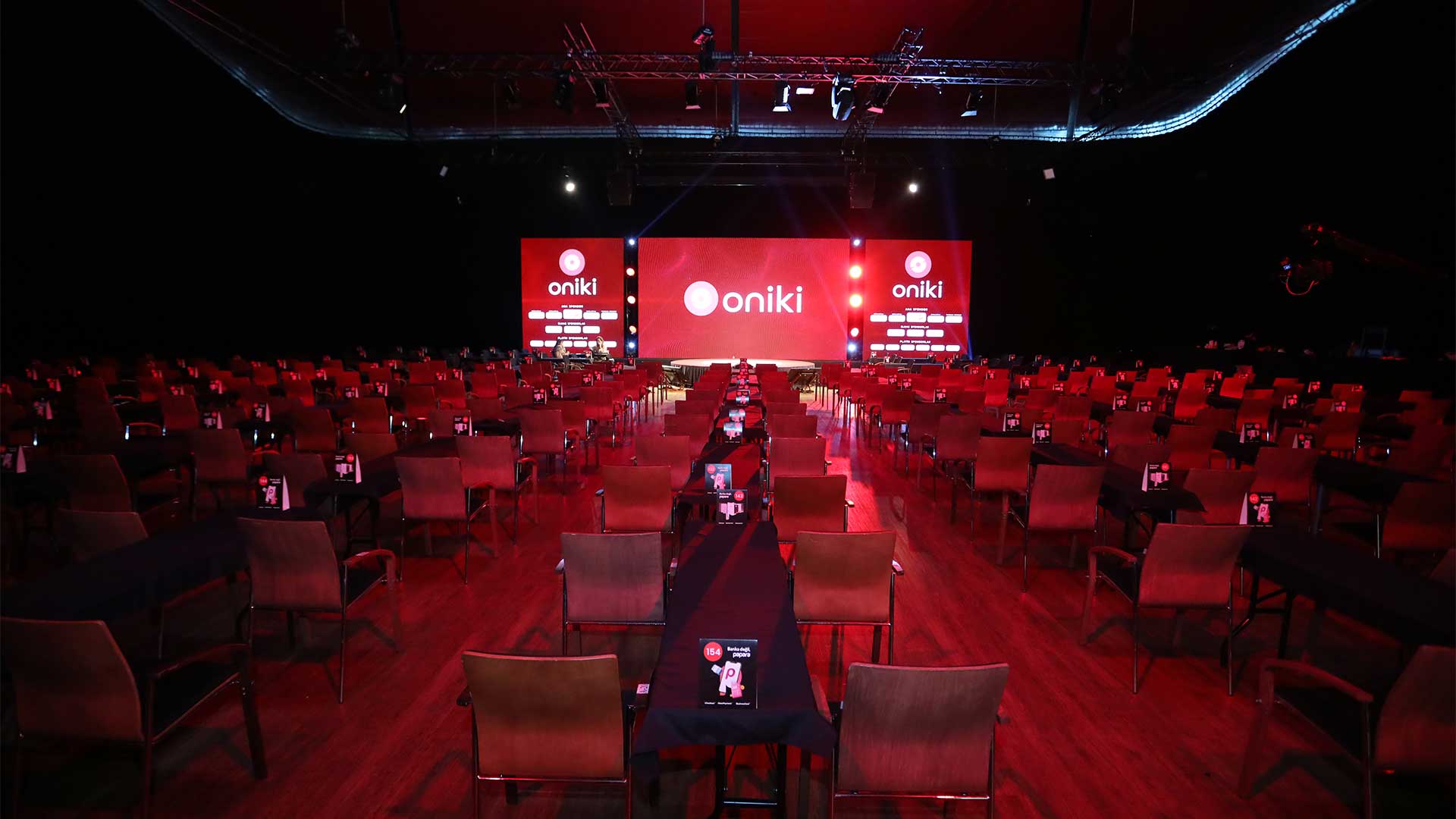 It's Time to Meet the Oniki Concept
If you aim to rise in your sector and bring your products or services to the right people,

If you want to manage your budget and time in the best way while growing your business,

Despite all these expectations, if you cannot meet new and right people at the events you attend and are exposed to presentations that are far from beneficial to you,

If you cannot meet people with the promised interest and experience while searching for solutions relevant to your industry,

If you waste time and money on unproductive and useless activities and leave without any tangible gain and bored,
12 Right Person
Thanks to the power of artificial intelligence, you can match with the most accurate 12 people in the event and have meetings that will bring maximum benefit to you and your business. You can also grow your business and your environment by participating in private meeting sessions.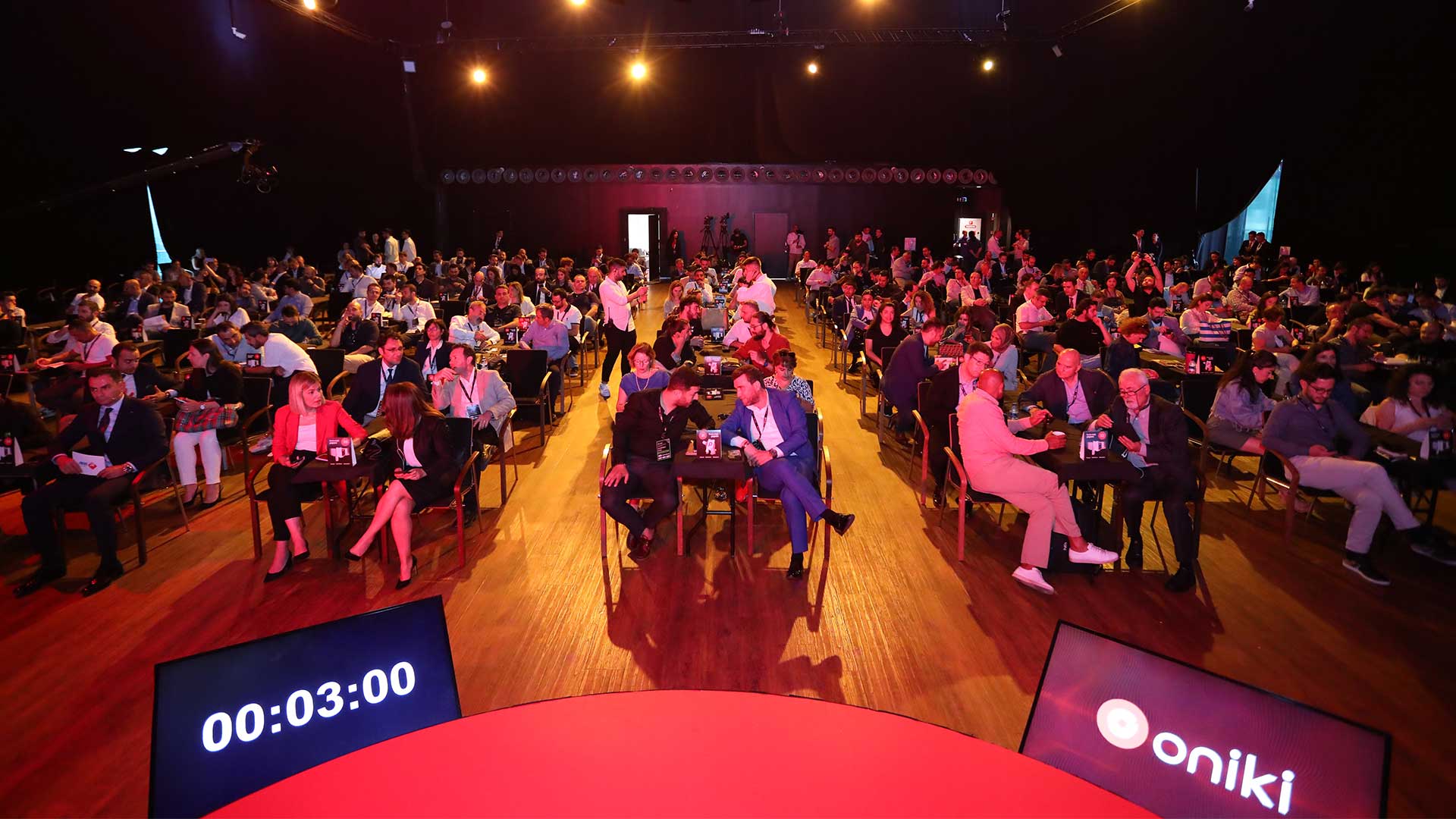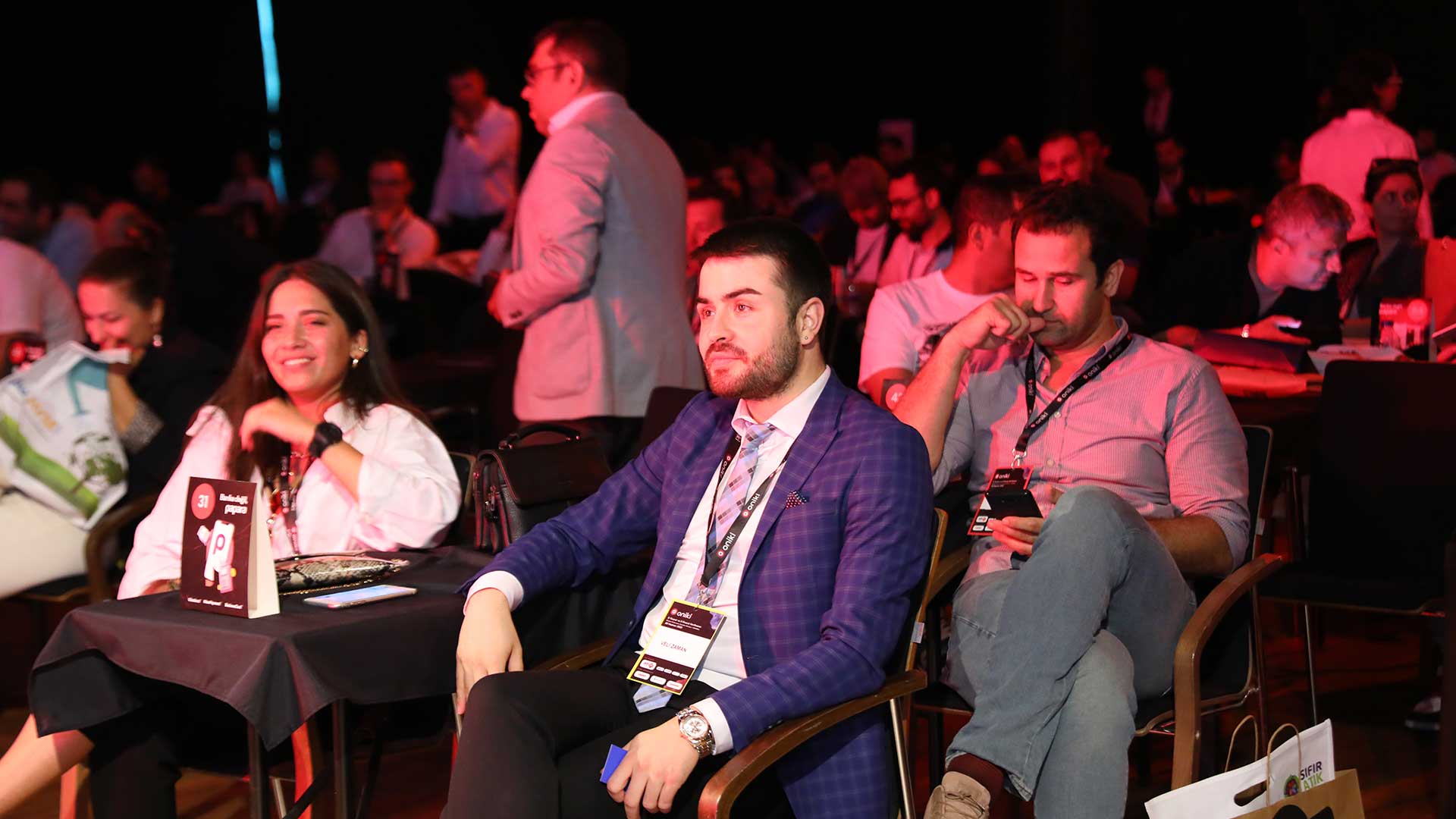 12 Current and Efficient Minutes
Do not miss the chance to listen to the latest developments and the most important topics in the business world from industry professionals. With presentations limited to a maximum of 12 minutes, you can access information that will improve your business and yourself.
Private Meeting Sessions
After the current 12-minutes presentation, you can go to the desk directed by the Oniki application and participate in the 6-minutes private meeting session, then you can confirm and score this meeting through the application.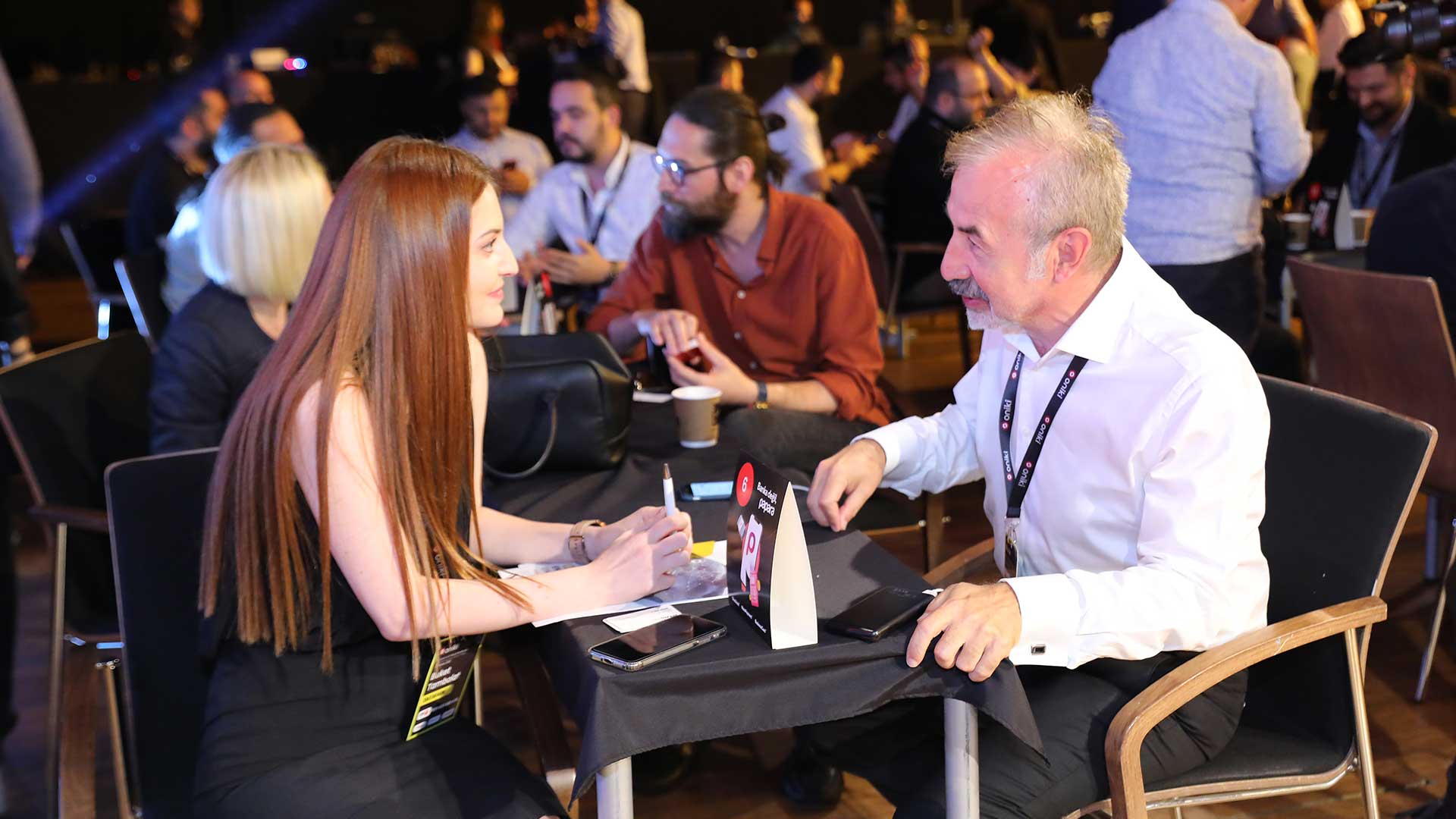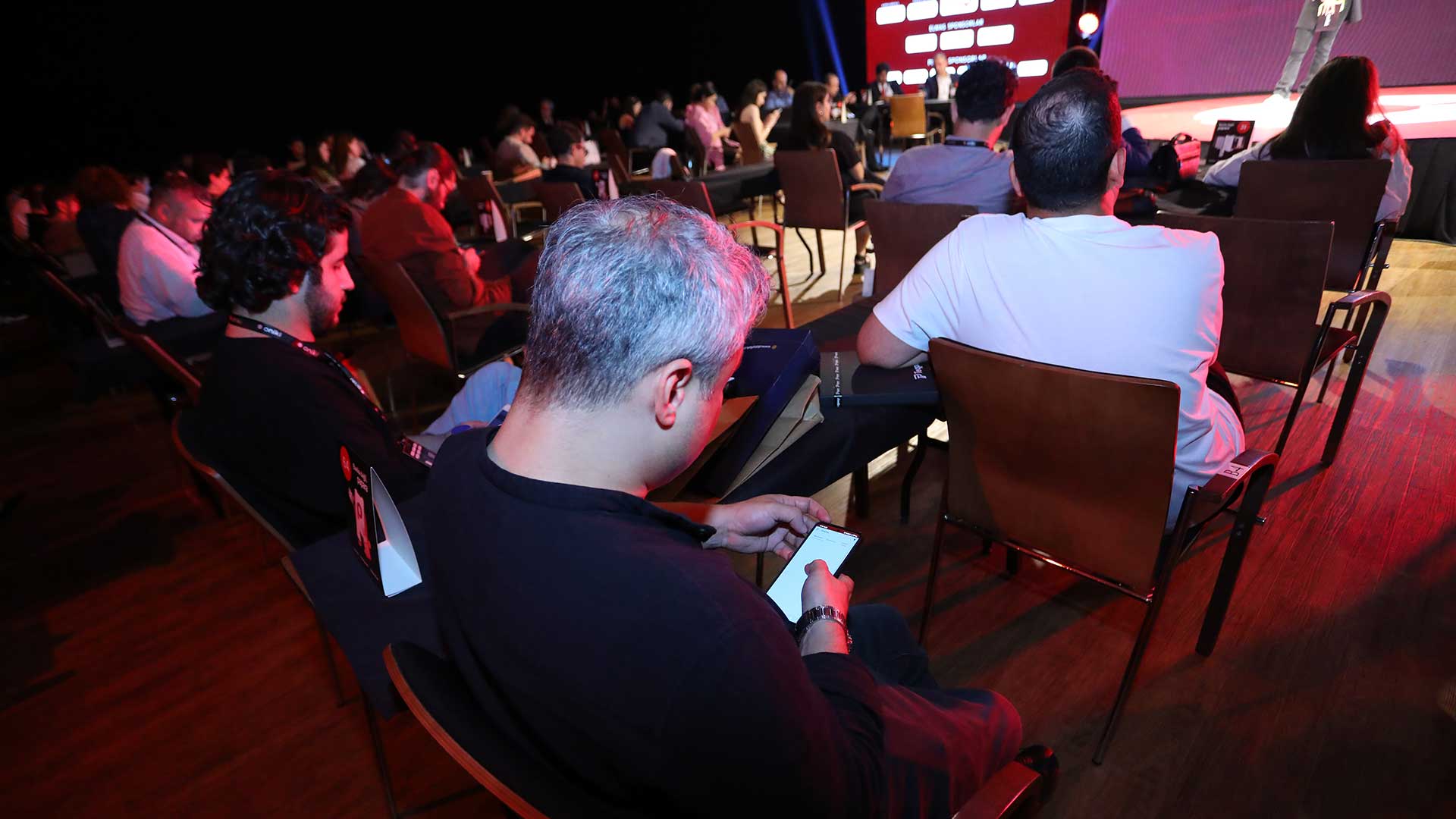 Hybrid Model Advantages
Wherever you are in Turkey or the world, you can be included in the unique Oniki concept.

At Oniki events, which have the unifying advantages of the hybrid model, you can watch the current presentations with live broadcasts in the conference area or as an online participant by being among the physical participants.

If you join online, you can match up with the most accurate 12 people, such as physical participants, and have private meeting sessions via vide